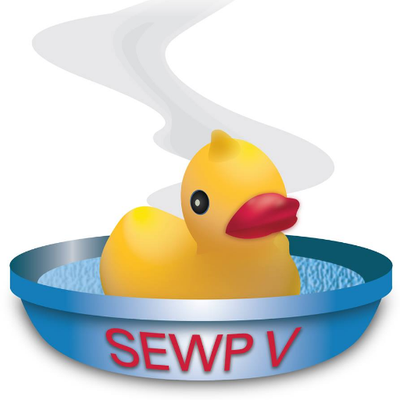 Sewp-v
SEWP is a United States governmentwide acquisition contract (GWAC) authorized by the U.S. Office of Management and Budget (OMB) and managed by the National Aeronautics and Space Administration (NASA). All Federal agencies, including the Department of Defense (DOD), and government contractors are able to purchase IT equipment and services from SEWP-authorized resellers (known as "Contract Holders"). In Fiscal Year 2009, more than 70 federal agencies purchased IT solutions through the contract vehicle. As of 2018, 87 cabinet-level agencies and commissions have used SEWP.
gsa
The General Services Administration (GSA) is an independent agency of the United States government established in 1949 to help manage and support the basic functioning of federal agencies. GSA supplies products and communications for U.S. government offices, provides transportation and office space to federal employees, and develops government-wide cost-minimizing policies and other management tasks.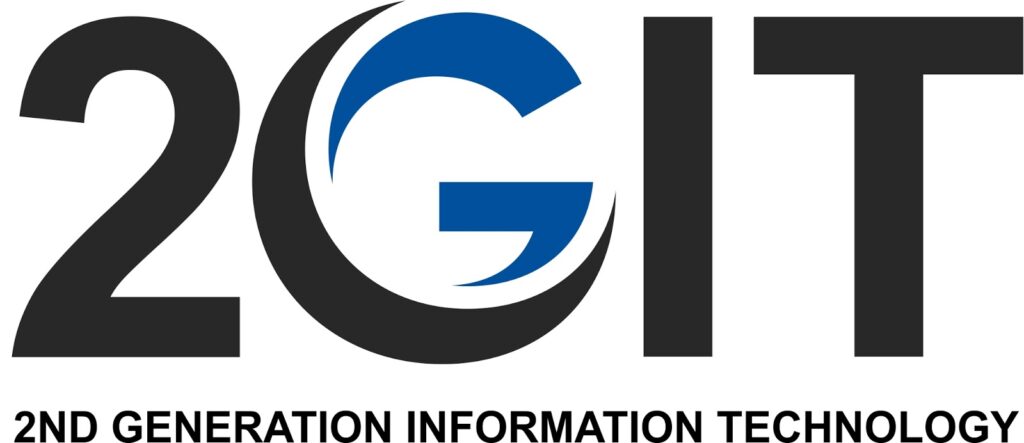 2GIT
GSA's 2nd Generation Information Technology Blanket Purchase Agreements (2GIT BPAs) provide access to Commercial Off-The-Shelf (COTS) hardware/software and ancillary services at the best value.
ADmc-3/chess
The ADMC-3 contracts include commodity purchases of commercial off-the-shelf (COTS) IT desktops, notebooks, tablets, printers, multifunction devices and warranty, electronic displays, and related accessories and upgrades.