Staff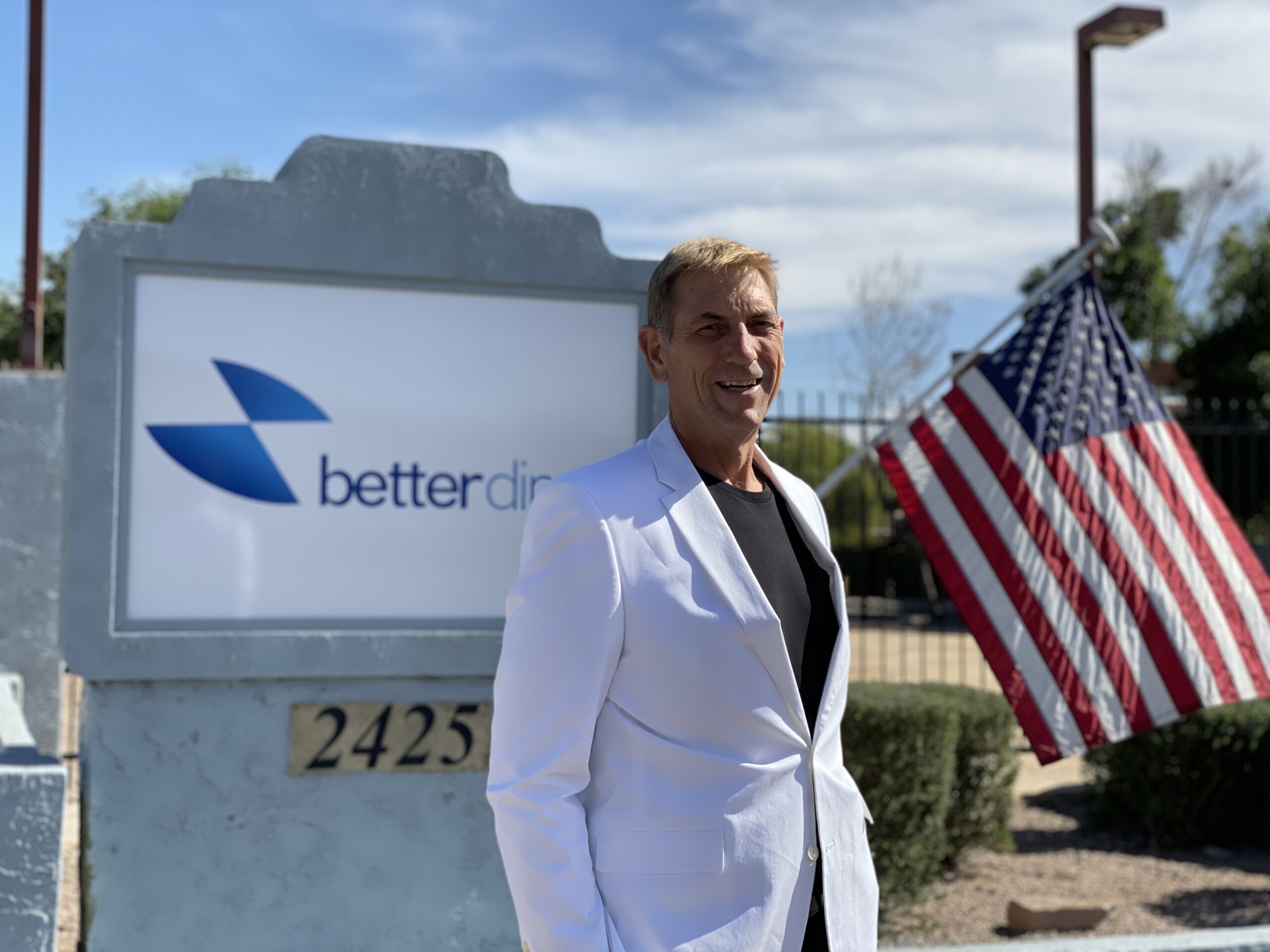 President
Who is Mark?
Mark Evans is the general manager and president of Better Direct. Since the start, he has been hands-on and highly interactive with customers and their orders. He is a two-tours combat veteran. His first was Desert Storm in 1990 and his next was Afghanistan in 2009. Mark's IT background is ten years with IBM Direct. He moved to Arizona to study history at ASU while serving with the Arizona National Guard and taking a summer job sailing the Panama Canal route on a merchant tugboat.
480-921-3858 ext:650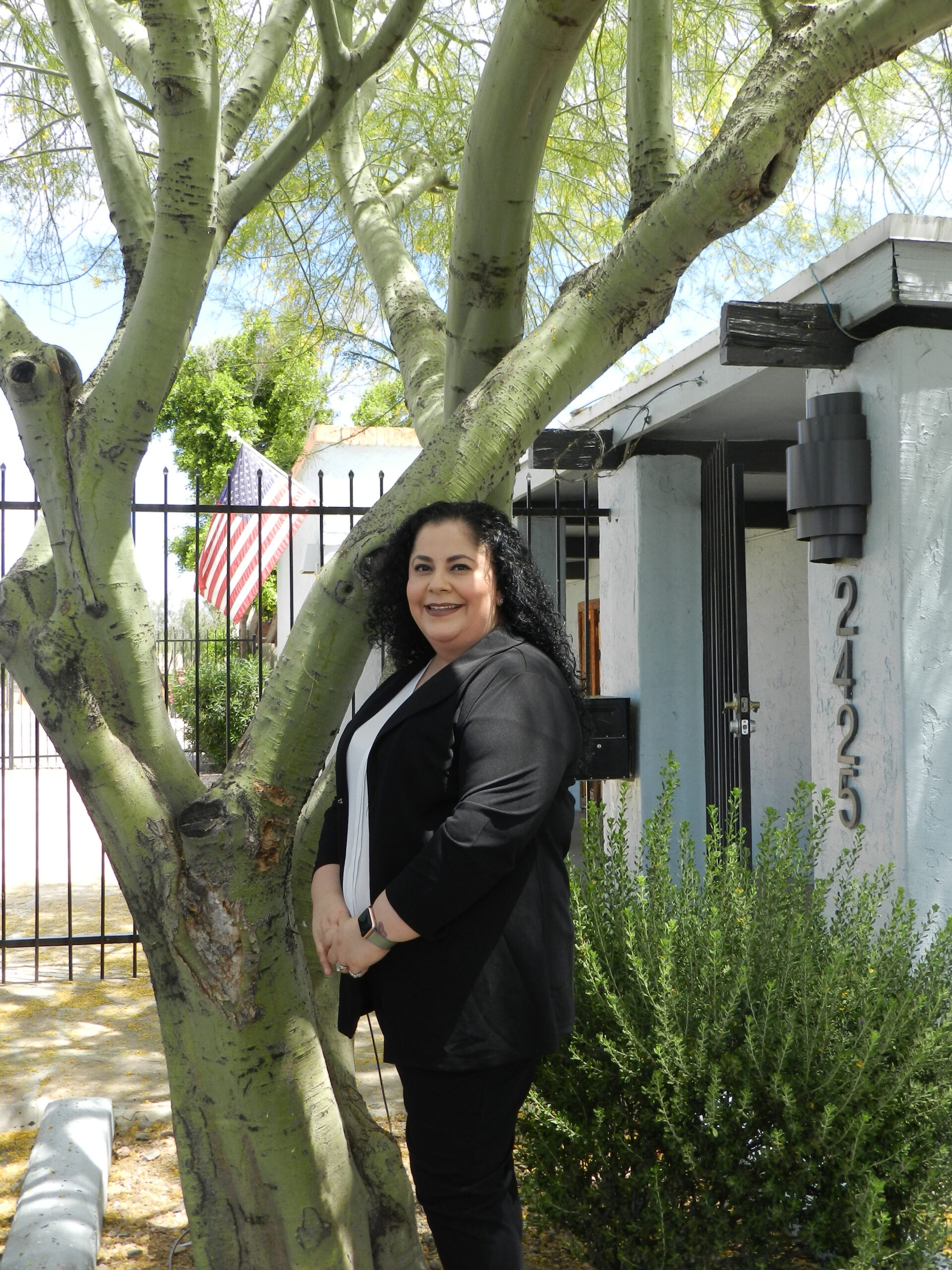 Marlene Gonzales
Director of Sales
Who is Marlene?
Marlene Gonzales is the Director of Sales at Better Direct. With 20+ years in managing customer relationships, with both Better Direct and her prior role in banking, she encourages the staff to work closely with their clients. She is responsible for the training and the development of our sales teams including Commercial, SLED, and Federal Contract teams to improve overall sales and maximize profits for the company. Marlene works closely with the Account Executives to identify top accounts, target skill sets, key market segments, and assess each clients' requirements. She has substantial experience in strategic planning, implementation, and leadership of critical sales programs. She consistently exceeds in a highly competitive environment and excels in building strong customer relationships with providing a total solution. When Marlene is not in the office, she enjoys spending time with her family and discovering new places in their travels.
480-921-3858 ext:283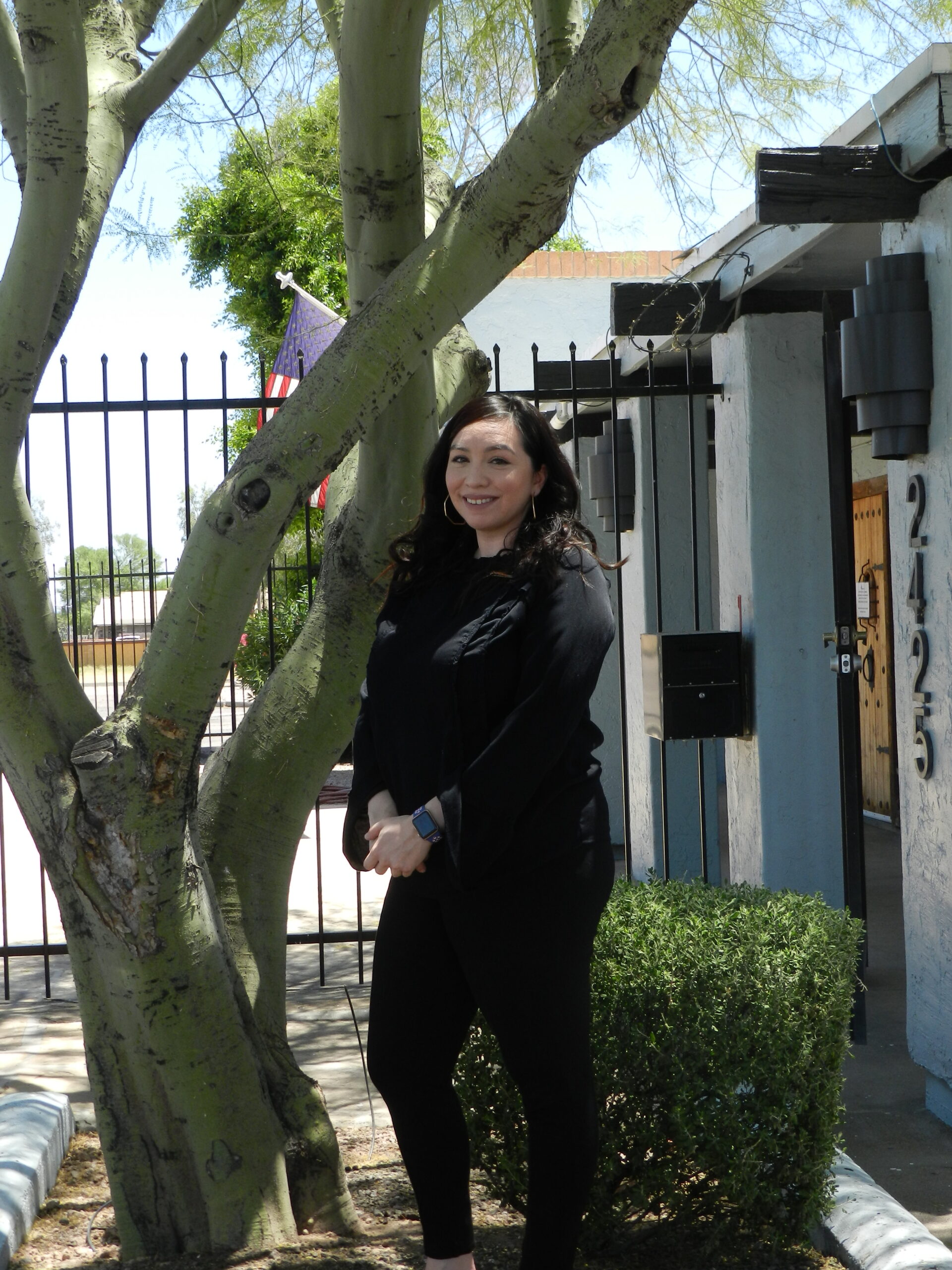 Jackie
Ochoa
Project Manager
Jackie Ochoa is Better Directs project manager. She began working with Better Direct in 2015 as a GSA buyer and then shifted into an outbound sales rep.  In July of 2018, she started working directly with Mark on special accounts.  She helps maintain close relationships with the VIP customers who have had a long-standing relationship with Better Direct. She also manages the solutions architect team, and she is hands-on in the Better Direct computer lab to provide equipment to meet the specific needs of DOD customers. Jackie has supervised in testing and shipping over 2 million dollars' worth of end-of-life IBM equipment and continues to successfully provide solutions to all VIP accounts accordingly to their specified needs. When she is not at Better Direct, she likes to spend time with her family, work out, and travel.
480-921-3858 ext:241
Diana zhong
Director of Operations and Finance
Diana Zhong joined Better Direct in 2018. As Director of Operations and Finance, she works directly with Better Direct's owner, Mark Evans. In this position, she handles all personnel, accounts receivable, payables, and day-to-day operations. Diana leverages her excellent teamwork and leadership skills to ensure that objective is completed on the time for delivery to our client. Additionally, she holds daily and weekly employee meetings to give information and take feedback for future improvement. Diana holds a Master of Science in finance from Arizona State University. She is a SAS Certified Base Programmer for SAS 9 and SAS Certified Advanced Programmer for SAS 9. Outside of work, she loves being a new mother and enjoys hitting new milestones every day.
480-921-3858 ext:275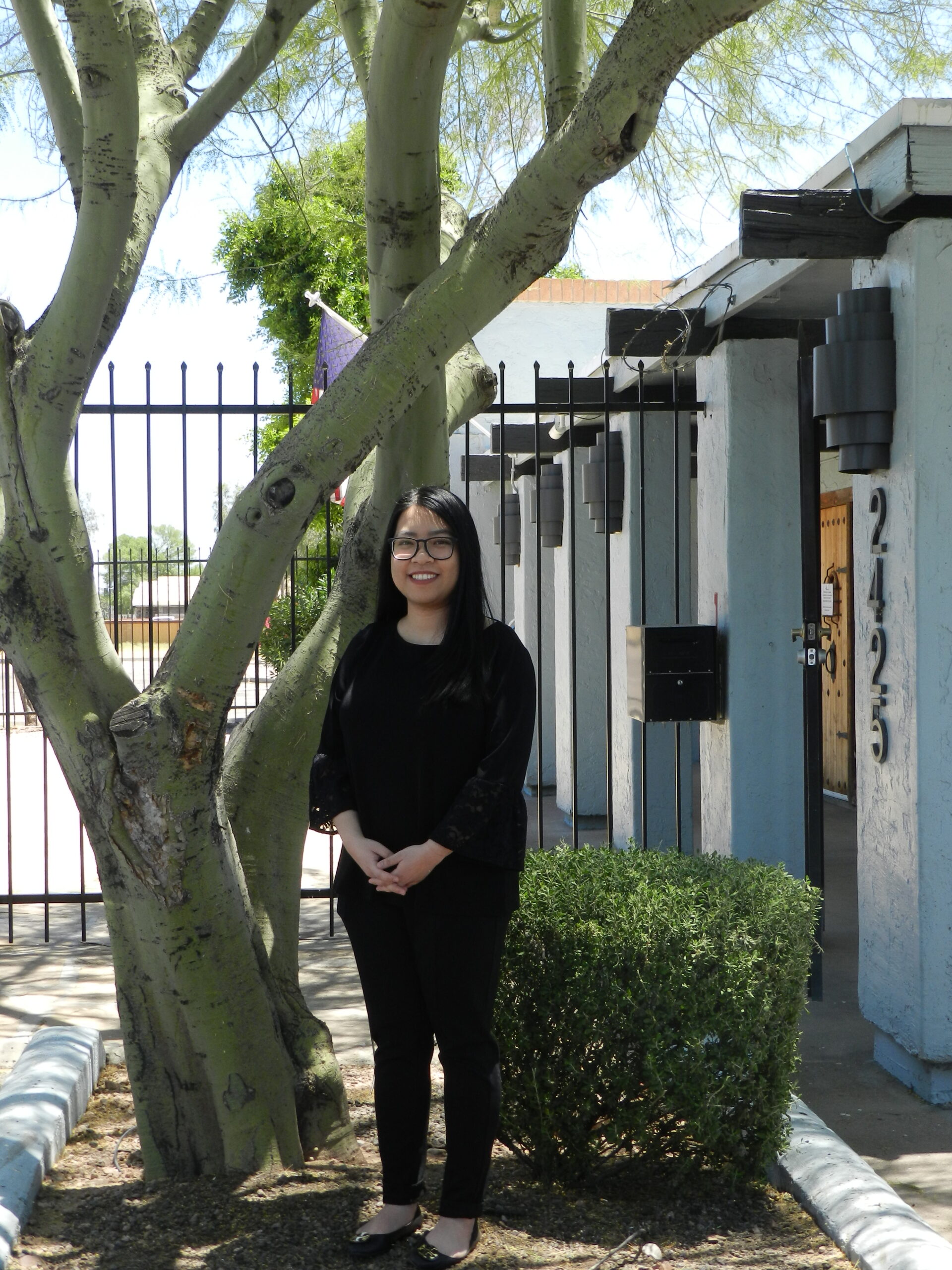 Chase Cai
Operation & Financial Analyst Manager
Who is Chase?
Chase Cai serves as the Purchasing Manager at Better Direct. Prior to her time with the purchasing department, she served as a Data Administrator responsible for the data analysis and administration of GSA and SEWP V contracts.  With the current role, Chase is responsible for overall purchasing activities, vendor negotiation, quality assurance, providing guidance in procedural decisions, and numerous other managerial responsibilities. She specializes in implementing cost-effective procurement, maintaining effective relationships with vendors, and regularly attending training sessions to learn new market trends. Chase has gained solid knowledge of the governmental rules of procurement to fulfill flexible purchasing needs. She is skilled in organizational management, logistics, and efficiency planning. Chase is a detail-oriented team player and a strong believer in the power of positivity. She is an amateur foodie who loves to admire different cultures by being adventurous and traveling to see the world. Going on road trips and exploring new experiences with friends are her fresh doses of needed oxygen in the leisure time.
480-921-3858 ext:320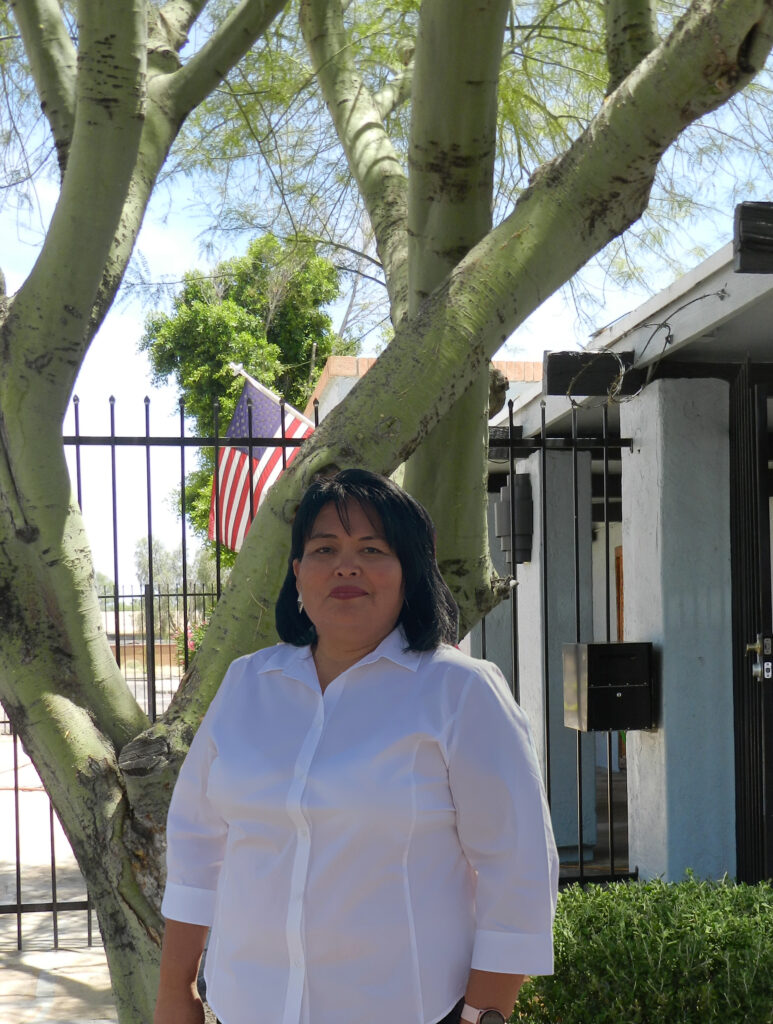 Vera patterson
ADMC-3 Contract Manager
Who is Vera?
Vera Patterson is our ADMC-3 Contract Manager.  Vera has worked with Better Direct since 2013, she was a part of the team that acquired the SEWP V Contract, a multi-award Government-Wide Acquisition Contract (GWAC).   She has successfully implemented and optimized the process of managing all contracts.  While managing the GSA contract, Vera played an integral part in increasing federal sales to over $26 million per year. She is responsible for achieving contract renewals and has renewed contracts for Better Direct. Vera enjoys spending time with family and horses in Northern Arizona.
480-921-3858 ext:202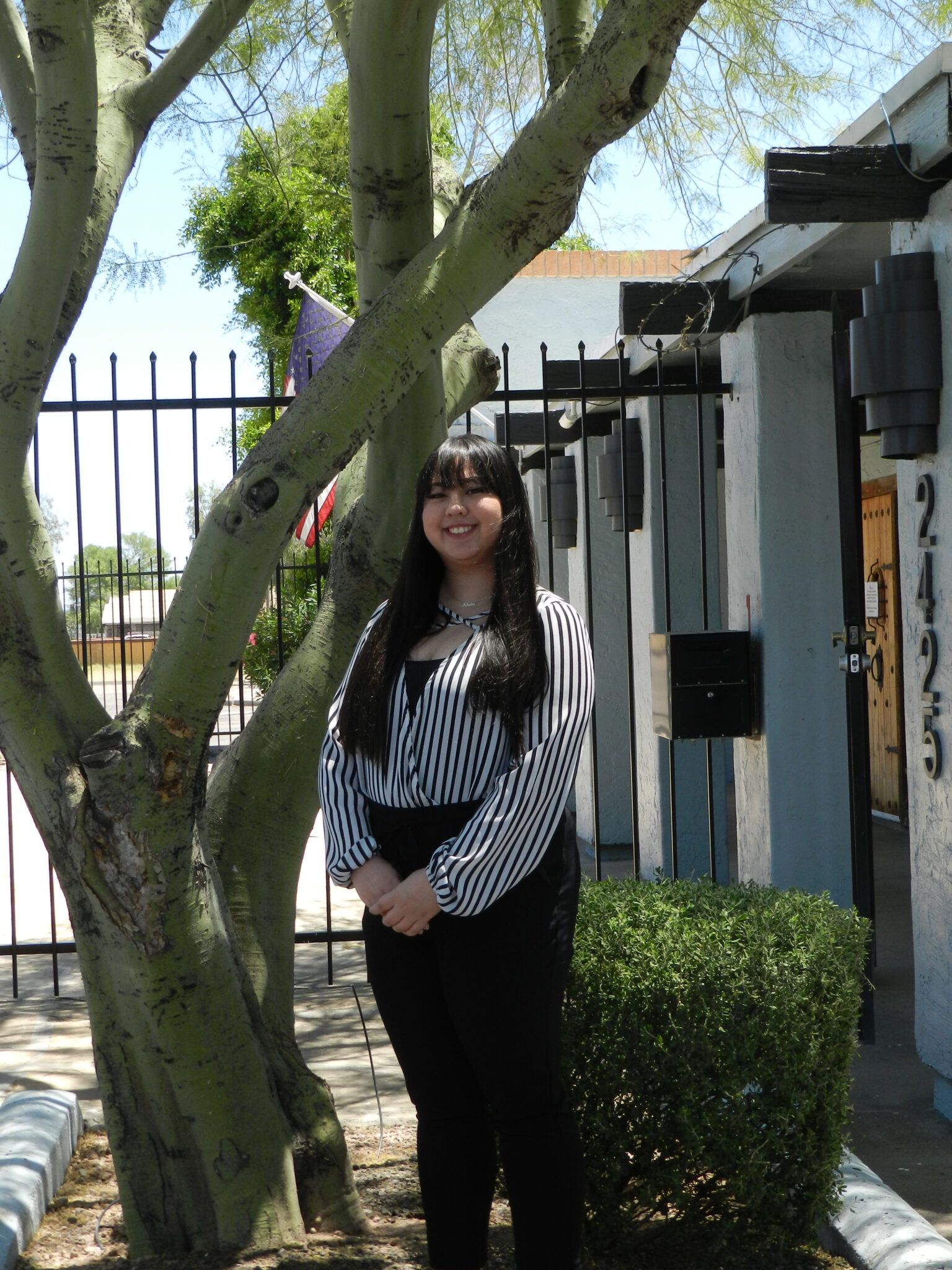 khatu nguyen
GSA and 2GIT Contract Manager
Who is Khatu?
Khatu Nguyen is the GSA and 2GIT Contract Manager at Better Direct where she manages the contracts and makes certain Better Direct follows all federal regulations. She is very focused and detail-oriented when it comes to her work. She has spent 3 years working closely with large accounts such as the Department of Energy, Department of the Treasury, NASA, etc. Khatu is trained to find solutions for our customers on Federal Contracts, such as SEWP V, GSA Schedule 70, and ADMC-3. All her efforts have built strong relationships with our vendors and customers, and she has sold over 5, million dollars worth of products since she started working at the company in late 2017. When Khatu is not in the office, she can be found at home watching horror movies with her friends or collecting colored vinyls.
480-921-3858 ext:355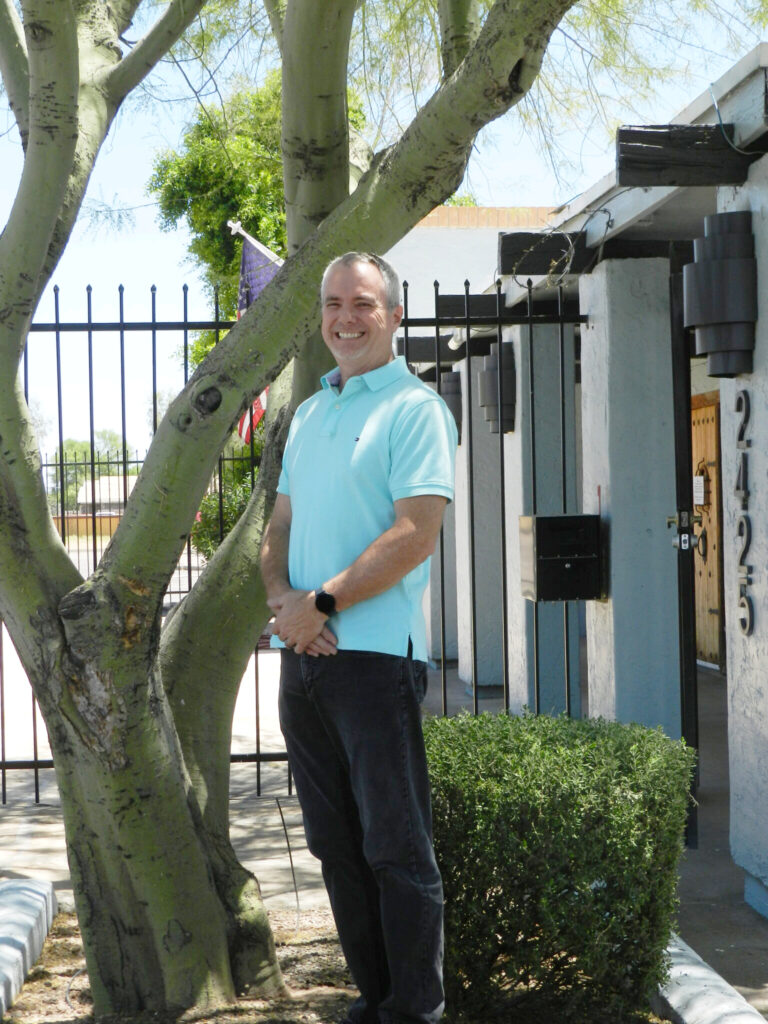 Scott kane
Outbound Sales Manager
Scott Kane is our Commercial/SLED Sales Manager/Facilities Manager and he gives everything 100 percent of his effort and wants to help everyone succeed since it is all about team effort. To Scott, it is always important to remember that it is all a state of mind and we must always remain positive. If we think we can do something we set out to do, we can move mountains. Scott has been married for 25 years to his Beautiful Wife, Monica who has supported his efforts and has been his rock. He also has over 30 years of sales experience varying from outside to inside sales. Industries include Electronic component distribution and Computer / Server Distribution and Real Estate Sales. Scott held Presidents Club Status in 2004 from his previous employer. Scott loves to help people in need and also likes to always leaves a positive lasting impression wherever he goes.
480-921-3858 ext:231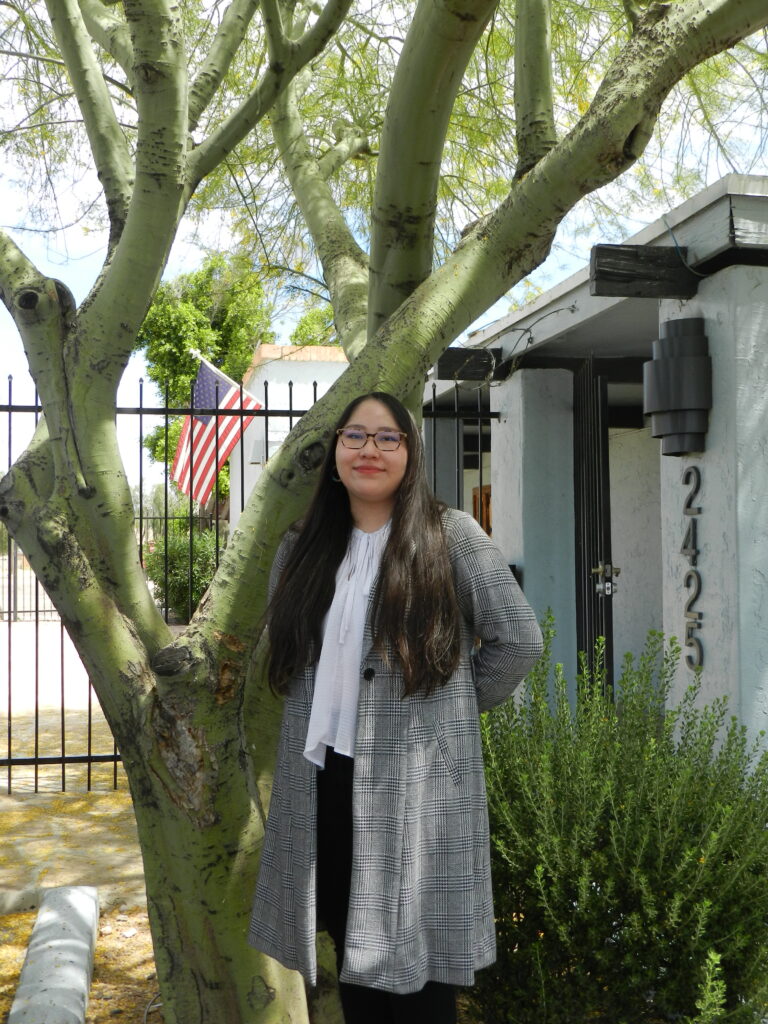 Lala lane
Sales Director Assistant
Lala Lane is our Sales Director Assistant at Better Direct. Since starting in 2018 Lala has held many positions starting as a Data Entry Clerk, Account Executive for both SEWP V & GSA, and has moved to her current position. Lala is responsible for processing customer orders and monitoring shipments, making sure they arrive at the correct destination. Along with her purchasing position, Lala also trains new employees on two of our biggest contracts, GSA and SEWP V. She never hesitates to learn something new and her dedication is expressed through her hard work and commitment. Lala enjoys spending time on the Navajo reservation with her extended family as she resides in Tempe with her 6 siblings. Lala is excited to see where all her accomplishments will bring.
480-921-3858 ext:232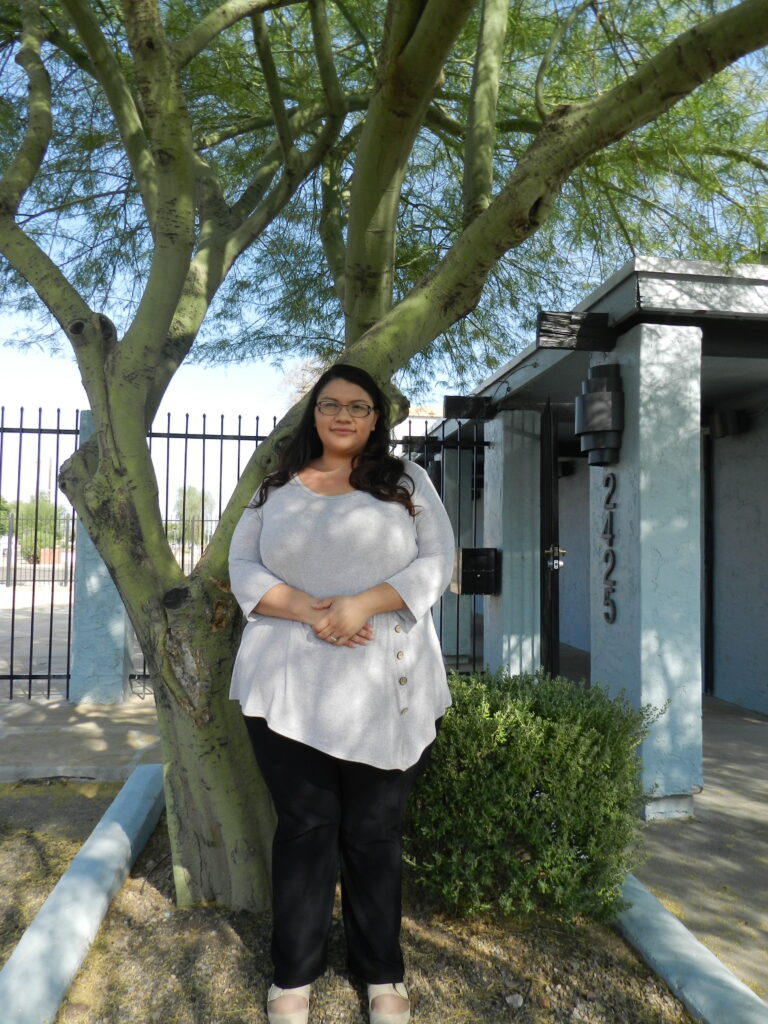 Maria Baltierra
Account Executive
Maria is currently employed here at Better Direct as an executive sales representative. She strives to provide an excellent customer service experience while providing you all the necessary information to ensure you are making the right purchase. Prior to Better Direct, she has worked on multiple government contracts over the past 10 years, enjoying every fun and adventurous moment her career life has had to offer. In her free time, she enjoys spending time with her husband and two dogs Nina & Oreo, staying positive in every situation is what she lives by.
480-921-3858 ext:130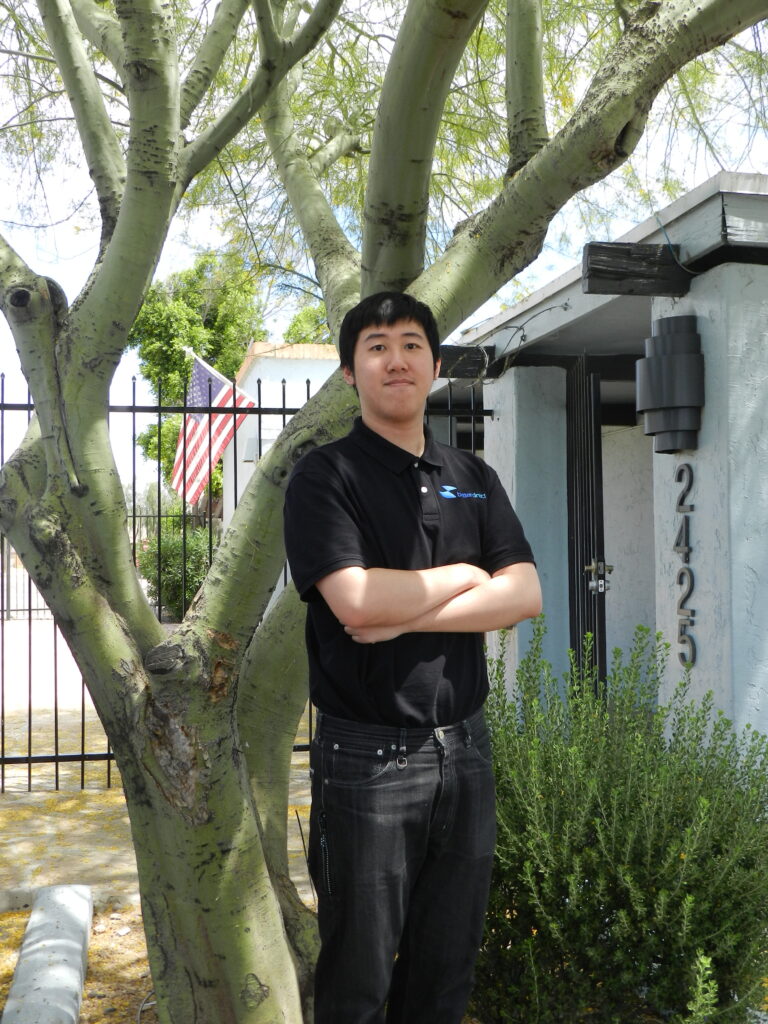 Kato wong
Account Executive
KaTo Wong is one of our many amazing account executives. KaTo's role is doing quotes for our customers. This is his first job and has been with Better Direct since 2018. His goal is to learn the American culture and to learn more about the global market. His top accomplishment would be that he graduated with his Bachelor and Master in Finance degrees at Arizona State University. Outside of work, he loves collecting rare shoes and clothes. The rare pieces make him excited as they hold investment value.
480-921-3858 ext:119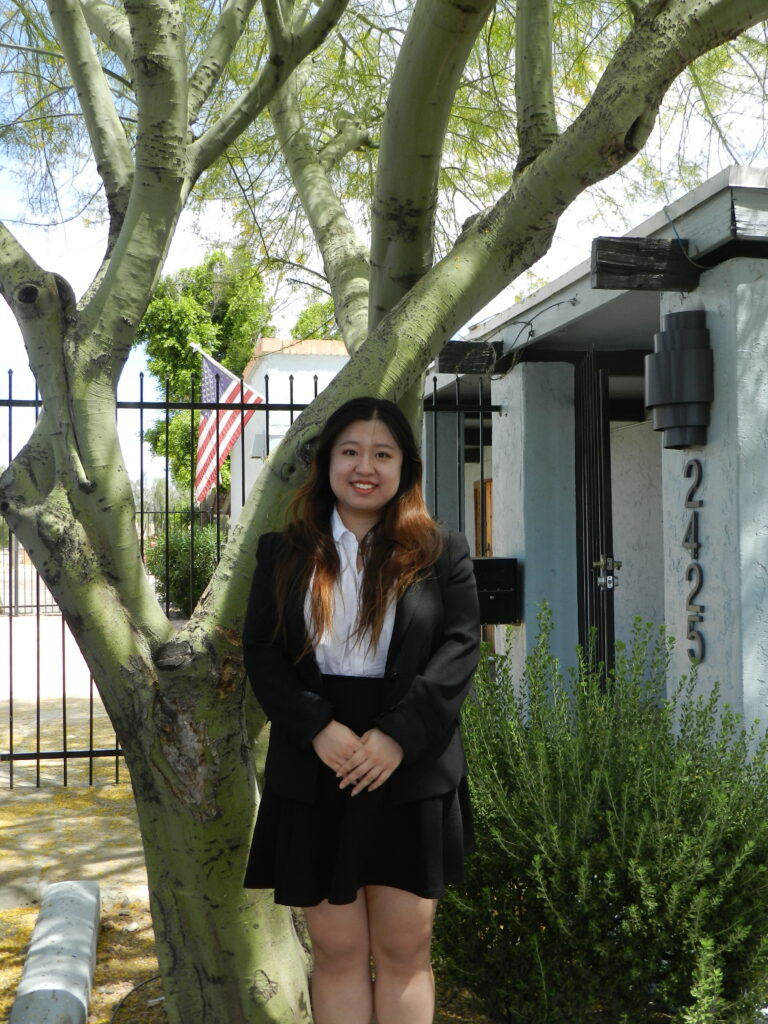 christina wu
Financial Analyst
Christina Wu is a Purchasing Agent. At Better Direct, Christina assists her customers by helping with any of their IT needs. Before joining Better Direct, Christina completed her Master's program with a  Finance Major from W.P. Carey School of Business. Christina has also created new relationships with many manufacturers for Better Direct. In her spare time, Christina enjoys cooking and exploring new recipes to try with her friends and family.
480-921-3858 ext:123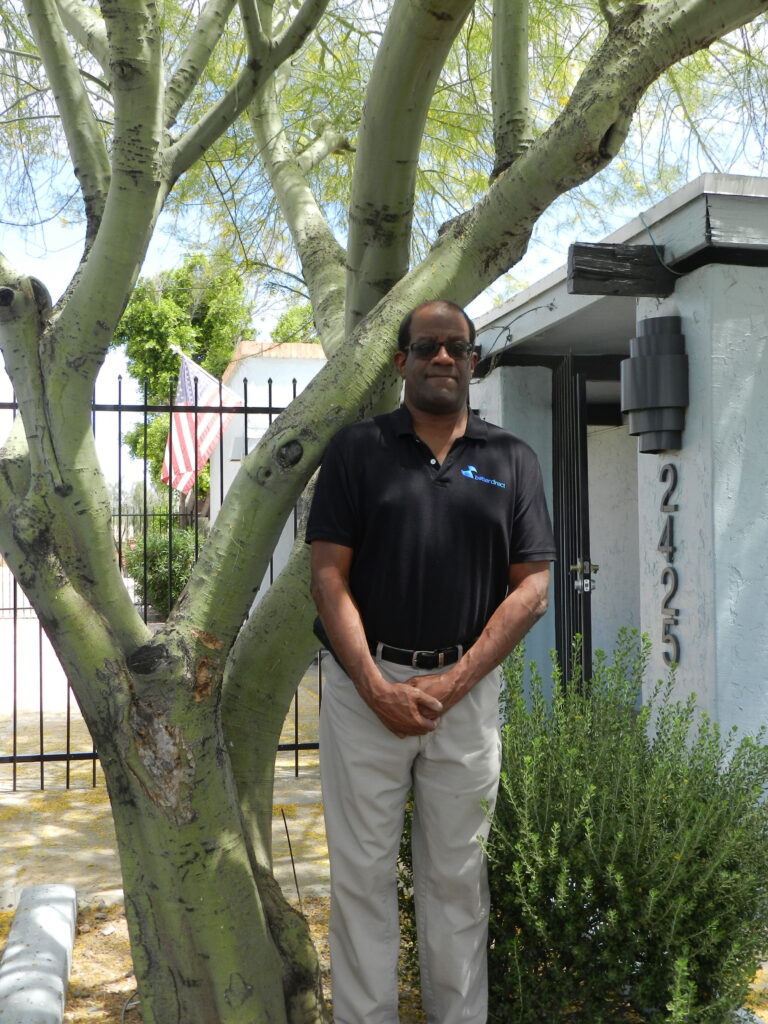 Joe Holt
Solutions Architect and IT Services
As our Lead Solutions Architect and IT Services, Joe Holt is responsible for technical support for Better Direct Sales opportunities. He also provides billable design, configuration, installation, and consulting services for Better Direct Customers. Joe is a primary source for support and maintenance for Better Direct internal systems. He enjoys solving engineering problems and anything that requires lots of thinking. Joe has over 38 years of computer industry experience including 25 years in sales at Fortune 100 companies and a successful transition to becoming a technical specialist while at IBM. Some of Joe's accomplishments include numerous awards and trips as a sales representative and numerous past and current technical certifications from many manufacturers including IBM, HPE, Cisco, VMware, and Lenovo. In Joe's free time he enjoys spending time with his family.
480-921-3858 ext:325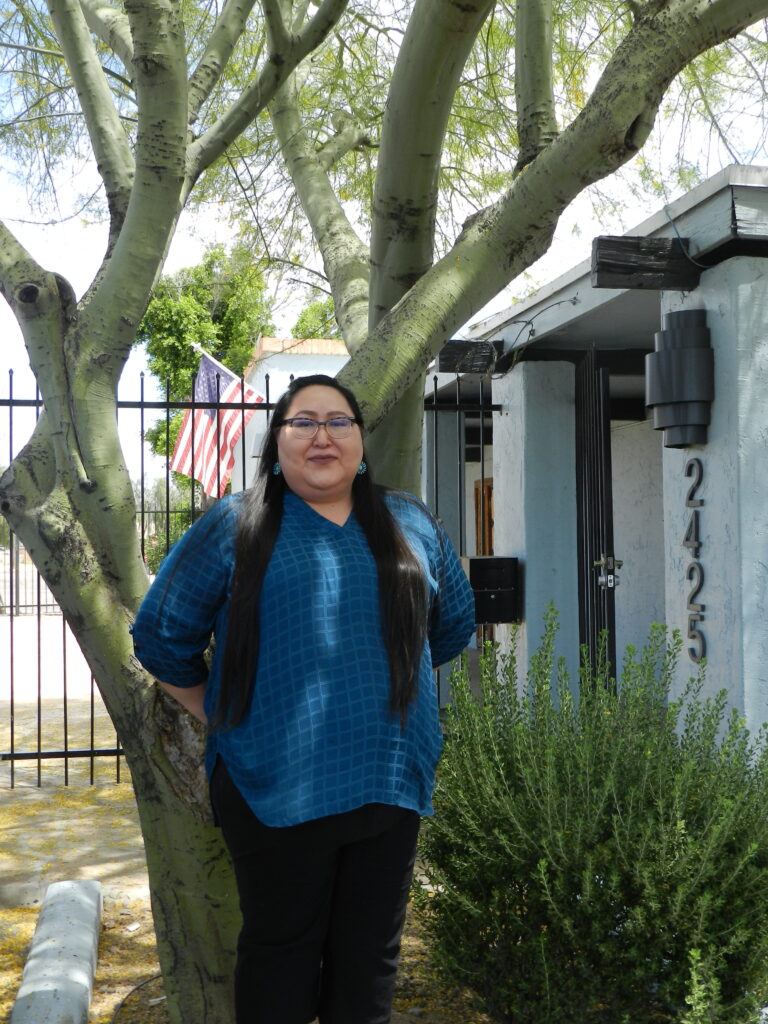 Prestina yazzie
Deputy SEWP Program Manager
Prestina Yazzie is a dedicated member of Better Direct as the Deputy SEWP Program Manager. She began with the company in 2015 as an Administrator and was appointed Deputy SEWP Program Manager in 2018. She is responsible for monitoring the SEWP program by preparing and submitting our products onto our SEWP V contract. Prestina is the administer liaison for the NASA SEWP program by submitting all reports. She assures a timely and accurate dispatch of all program activities, sensitive issues, and successes. Providing this information and documentation helps to predetermine objectives and meet future requirements. Prestina grew up on the Navajo reservation but currently resides in Tempe, AZ with her husband and their seven children. Between balancing family, life, and her position here, she likes to attend social events such as concerts, museums, and writing engagements.
480-921-3858 ext:205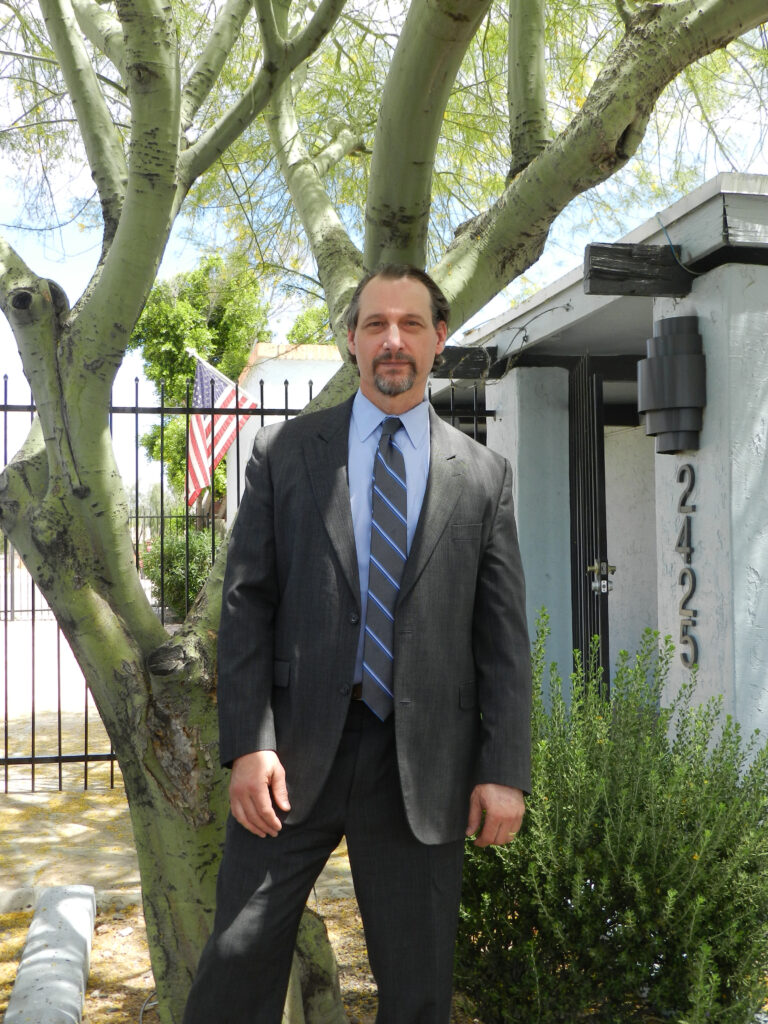 robert warnicke
Contracts Consultant
Robert has been practicing law since 1993, and primarily focuses on debtor/creditor relations and commercial litigation.  In 2013 he opened his own firm and has expanded his practice to include assisting Better Direct on business matters, particularly with respect to obtaining and complying with GWACs (Government-Wide Acquisition Contracts).  Over the years he has worked a number of appeals, including reported decisions: Hullett v. Cousin, 204 Ariz. 292 (2003) (involving the Uniform Fraudulent Transfer Act); Stauffer v. US Bank N.A., 233 Ariz. 22 (App. 2013) (Protecting homeowners with A.R.S. § 33-420).  An Arizona native, he left for Tennessee for an undergraduate degree at Vanderbilt University, cum laude in Honors History, and returned to Arizona State University Sandra Day O'Connor College of Law for a J.D., also cum laude. He is interested in historic preservation, infrequently is involved in land use matters on behalf of existing neighborhoods, is President of Phoenix Historic Districts, and is Vice President of Phoenix Historic Neighborhood Coalition.
480-921-3858 ext:122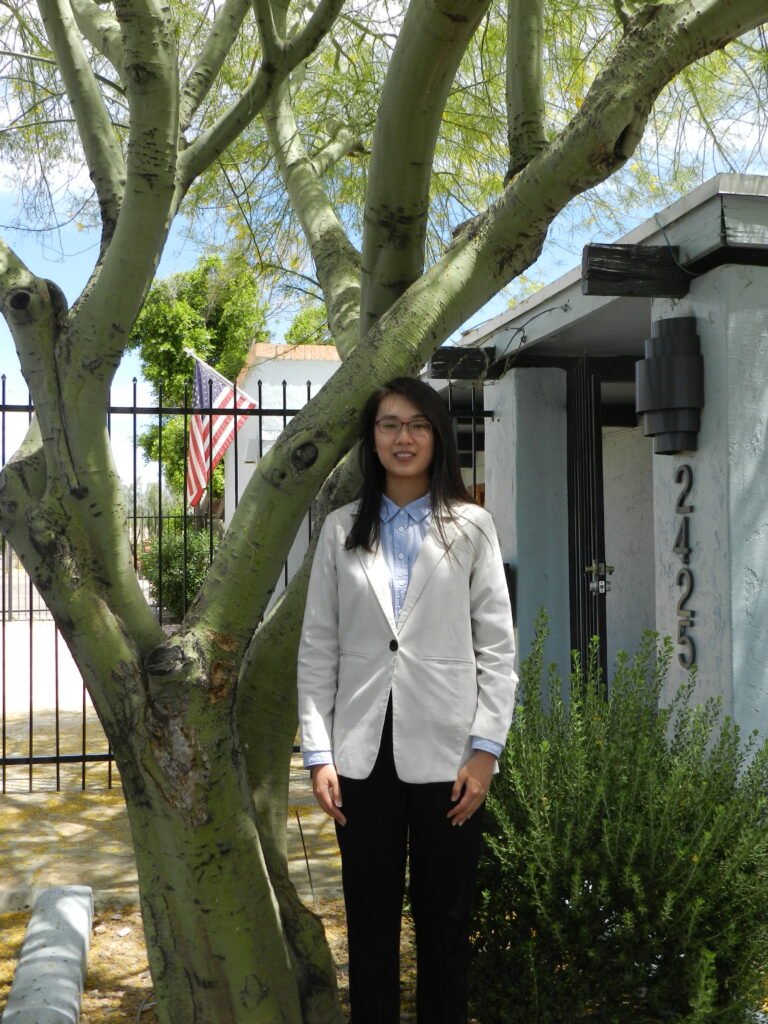 shuhan jai
GSA Contract Admin
Shuhan's position is a GSA Administrator in which she deals with data such as manufacturer product listings and pricing. She prepares information, for two of our contracts to ensure that our customers are always obtaining the best possible price. Shuhan graduated from Arizona State University with a Bachelor in Science Accountancy and a Master's degree in Accountancy. Outside of work, she likes playing basketball and also likes watching different types of television shows.
480-921-3858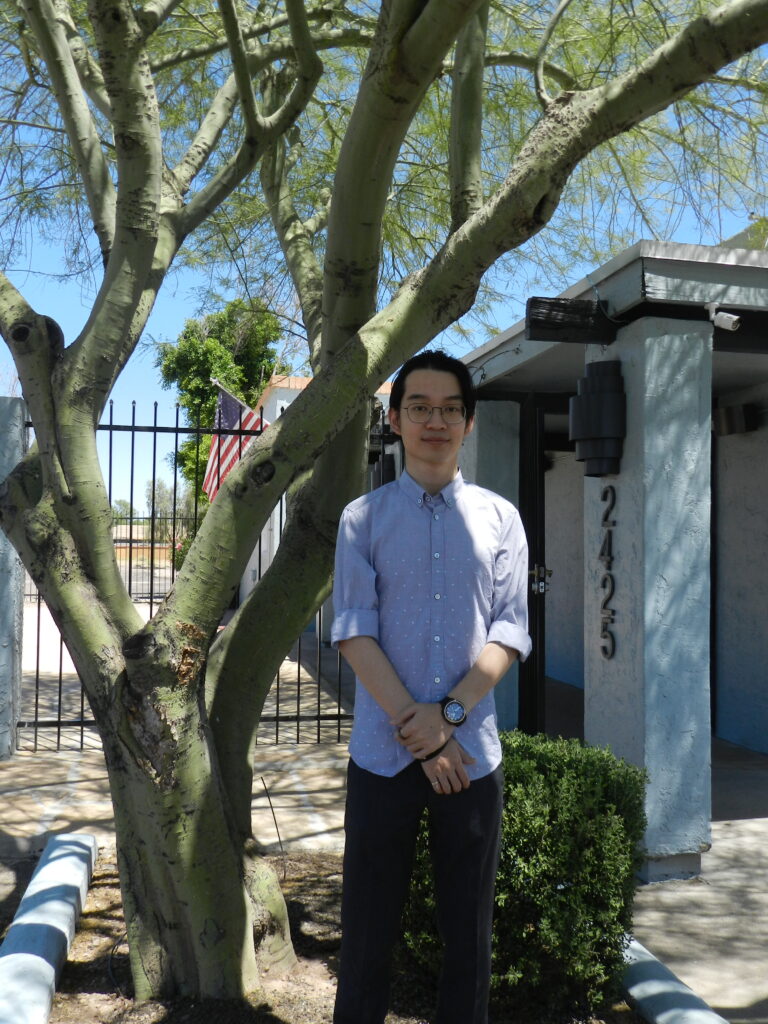 Zixu lee li
GSA Contract Admin
Zixu (Lee) Li is the GSA Administrator at Better Direct. He is responsible for inputting updated information on our GSA Advantage company profile, including our contract policy and the existing products' latest pricing. In addition to updating our product listings, Lee also researches the added products to ensure our customers have the best pricing available. Lee studied at Arizona State University and graduated in 2019 with a Masters of Science in Global Logistics. As his master's program's final project, he led his team with an analysis project for Knight Transportation and presented in front of their senior management team, who were very satisfied with their analysis. Before starting at Better Direct, he had an internship with Hormel Foods and OTS Forwarding. Kindness is what Lee values the most. Many people in his life have shown their kindness and it truly changes the way he sees the world. Kindness makes him feel very confident, positive, and useful. When Lee isn't in the office, you can find him playing soccer or building custom PC and keyboards.
480-921-3858