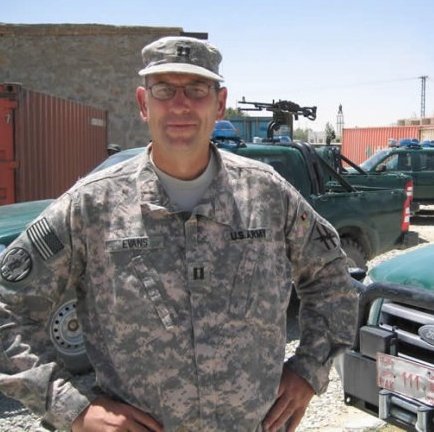 Better Direct has the resources and expertise to create customized solutions for you.
Whether you are government, education, SMB, or enterprise we have the technology you need to run your organization.  We will help with everything from planning, implementing, training, and installing, to following up quarterly on your emergency backup.  What you need is what we provide.
By developing strategic partnerships with world class hardware manufacturers, software vendors, and large as well as specialty distributors, Better Direct provides solutions that address real business needs.
Most technology solutions require a special cocktail of offerings to make an organization run.  We discuss your ideas and our own to develop the best design for growth and longevity with the lowest total cost of ownership.  Our solutions increase productivity, improve worker satisfaction, streamline processes, and provide an increased return on investment.
Better Direct is a value added reseller of IT hardware, software, and services located in Tempe, AZ serving the entire United States of America. Founded in 2006 as a sales agent for IBM and Lenovo, the product line card has expanded to IBM, Lenovo, HP, Eaton, Cisco, Ipswitch WhatsUp Gold, and thousands of other manufacturers of hardware and software. Better Direct holds a GSA contract, ProcureAZ, and is listed on WSCA for most States. We are both HUBZone certified, and a Service-Disabled-Veteran-Owned-Business. Additionally, Better Direct serves customers through an online store. Better Direct is privately held, owned and operated by Mark Evans.
Mark Evans, President and General Manager
480-921-3858 ext. 650