Making ethical business decisions that benefit our employees, customers and communities
Since establishing in 2006 in Tempe, Arizona and certified HUBZone in 2010, we have made a difference in our local community. As a small business being in a historically underutilized business zone, we employ over 50% of our staff within the community and many of which would not have an opportunity to show their skills at similar IT firms. The HUBZone program is a Small Business Administration program that encourages business to move into what is considered lower income areas and employ within. We're proud to have a large percentage of our hard-working staff to live in the community.
Better Direct is a Value-Added Reseller of IT services, hardware and software located in Tempe, AZ serving all 50 states and US Federal offices abroad. Founded in 2006 beginning as a sales agent for IBM and Lenovo, our product line card has now expanded to thousands of manufacturers in addition to our original two we have added HP Inc, HPE, APC,
Calonmedical
, Eaton, C2G, Microsoft, LG, Samsung and Cisco. Better Direct is the Prime contract holder of GSA Multiple Award Schedule, SEWP V, ADMC-3 & 2GIT in the federal space.  For our State/Local and Education customers we hold NYOGS, CMAS, NASPO and ERate contracts for your purchasing convenience.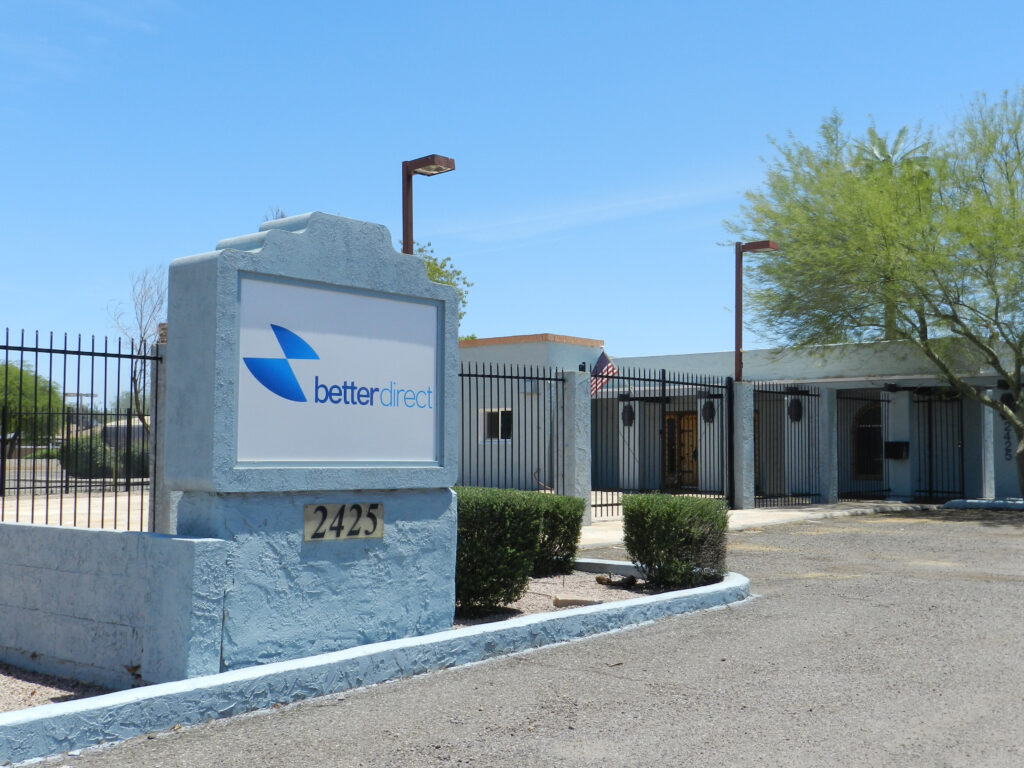 Better Direct is a HUBZone SDVOSB Value added IT Reseller. HUBZone is an acronym that stands for Historically Underutilized Business Zone. Congress has decided to use Federal Government procurement money to help poor neighborhoods rebuild themselves by encouraging new employment opportunities, better jobs, and training.  The Federal Government gives HUBZone businesses a price advantage in bidding and has Federal spending goals for HUBZone purchases. HUBZone companies are required to maintain 35% of their employees from a HUBZone, but Better Direct employs 50% from the HUBZone. This means that people who otherwise would not have been able to enter the information technology field have that opportunity.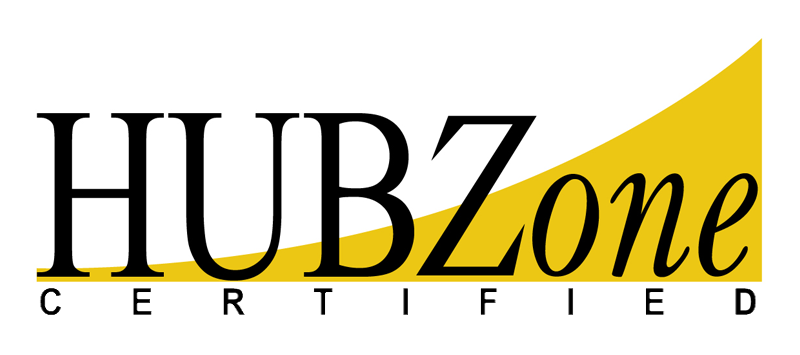 KEEPING our employees happy, healthy and comfortable
Chuck MacGregor.  Chuck works with Better Direct's team on fitness training. His own fitness background includes strongman awards and a boxing record of 46-7 in the amateurs. Chuck went on to operate his own gym and coached many boxers to world titles, including Hassem Rochman, David Bostice, Charles Ibeabuch, and Obed Sullivan.  Chuck famously coached Shannon Briggs in the heavy weight title fight where, as the underdog, Biggs won the fight by actually knocking Siarhei Liakhovich out of the ring in the 12th round.  Better Direct grants employees daily workout time under Chuck's supervision and coaching on a variety of boxing and gym equipment on site.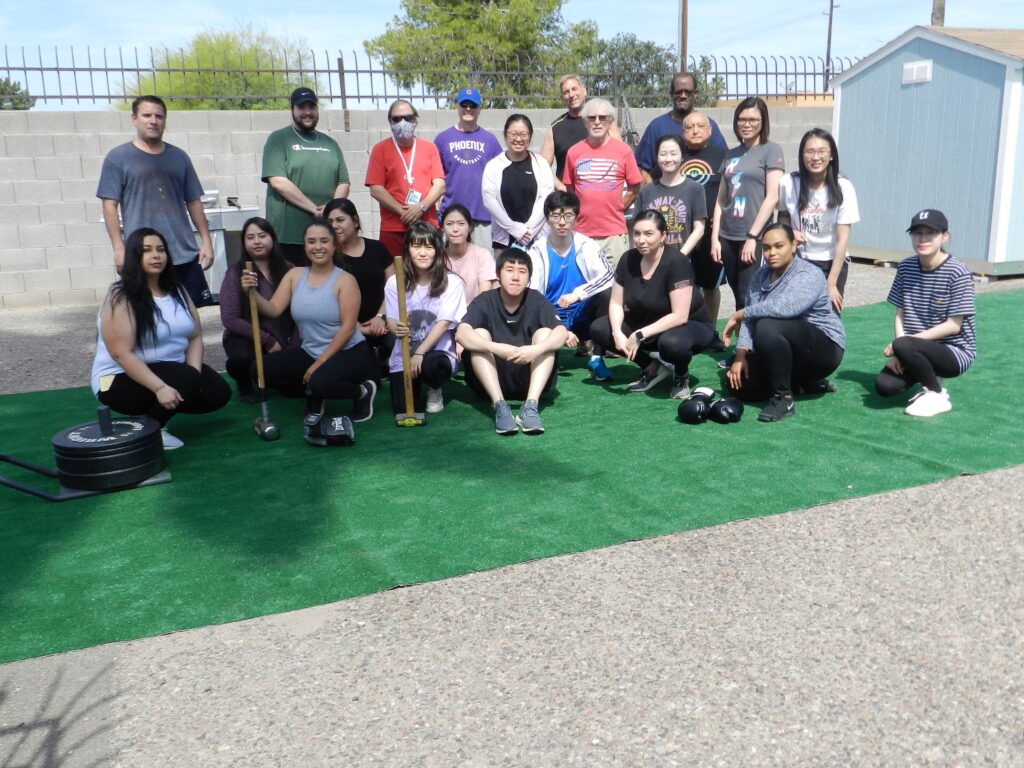 keeping the community in mind
Over the last 10 years since becoming a certified HUBZone in 2010 we've made a difference in our local community. Our goal is in line with the SBA to bring jobs into an area where people live, which brings spending to the area and in turns helps with revitalization in the community.  Besides helping our fellow HUBZone community, Better Direct sponsors employees in the annual PF Chang's Rock and Roll Marathon.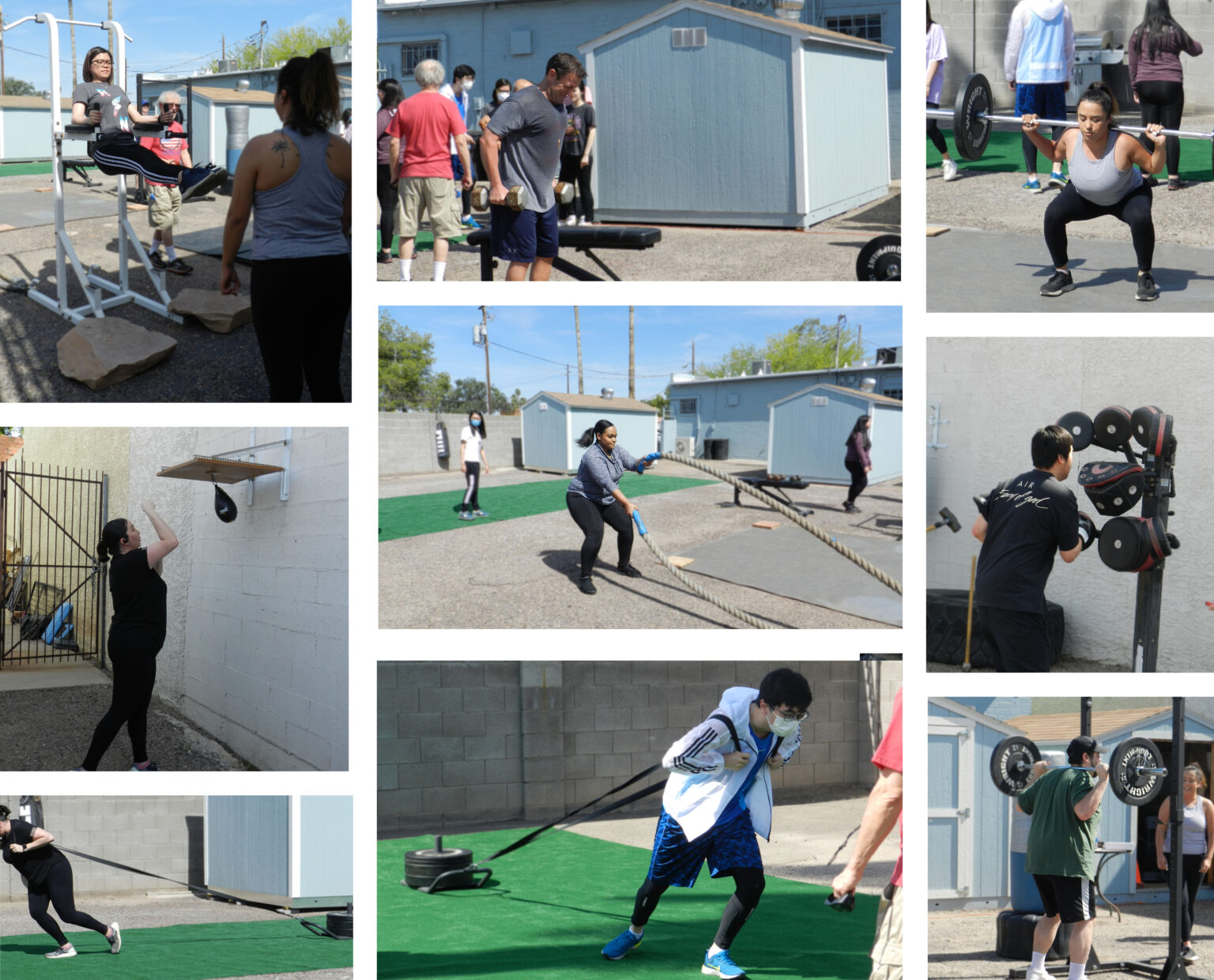 ISO 20243 is aimed at enhancing the integrity of Commercial-Off-The-Shelf (COTS) Information and Communication Technology (ICT) products and helping customers to manage sourcing risk. A commitment by technology providers, large and small, suppliers of hardware and software components, and integrators to adopt this Standard is a commitment to using specific methodologies to assure the integrity of their hardware or software Information and Communication Technology.  The Standard was prepared by The Open Group and was adopted by the ISO, so it is also as O-TTPS (Open Trusted Technology Provider Standard).  Better Direct's self certification of this Standard is registered at: https://certification.opengroup.org/register/ottps-certification">https://certification.opengroup.org/register/ottps-certification
ISO 9001:2015 promotes the adoption of a process approach when developing, implementing and improving the effectiveness of a quality management system, to enhance customer satisfaction by meeting customer requirements. Understanding and managing interrelated processes as a system contributes to the organization's effectiveness and efficiency in achieving its intended results. This approach enables the organization to control the interrelationships and interdependencies among the processes of the system, so that the overall performance of the organization can be enhanced. The process approach involves the systematic definition and management of processes, and their interactions, so as to achieve the intended results in accordance with the quality policy and strategic direction of the organization. Management of the processes and the system as a whole can be achieved using the Plan Do Check Act cycle with an overall focus on risk-based thinking aimed at taking advantage of opportunities and preventing undesirable results.  Better Direct's Quality Management System is third party certified by DEKRA.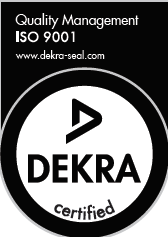 For a veteran who suffers a disability while in military service, the US Government has deemed it its moral obligation to provide the disabled veteran a range of benefits designed to ease the economic and other losses and disadvantages incurred as a consequence of the disability. These benefits include government assistance for entering the federal procurement marketplace. To achieve that objective, agencies shall more effectively implement section 15(g) of the Small Business Act (15 U.S.C. 644(g)), which provides that the president must establish a goal of not less than 3 percent for participation by service-disabled veteran owned businesses in federal contracting, and section 36 of that Act (15 U.S.C. 657f, which gives agency contracting officers the authority to reserve certain procurements for service-disabled veteran-owned businesses.