"Meet The People!"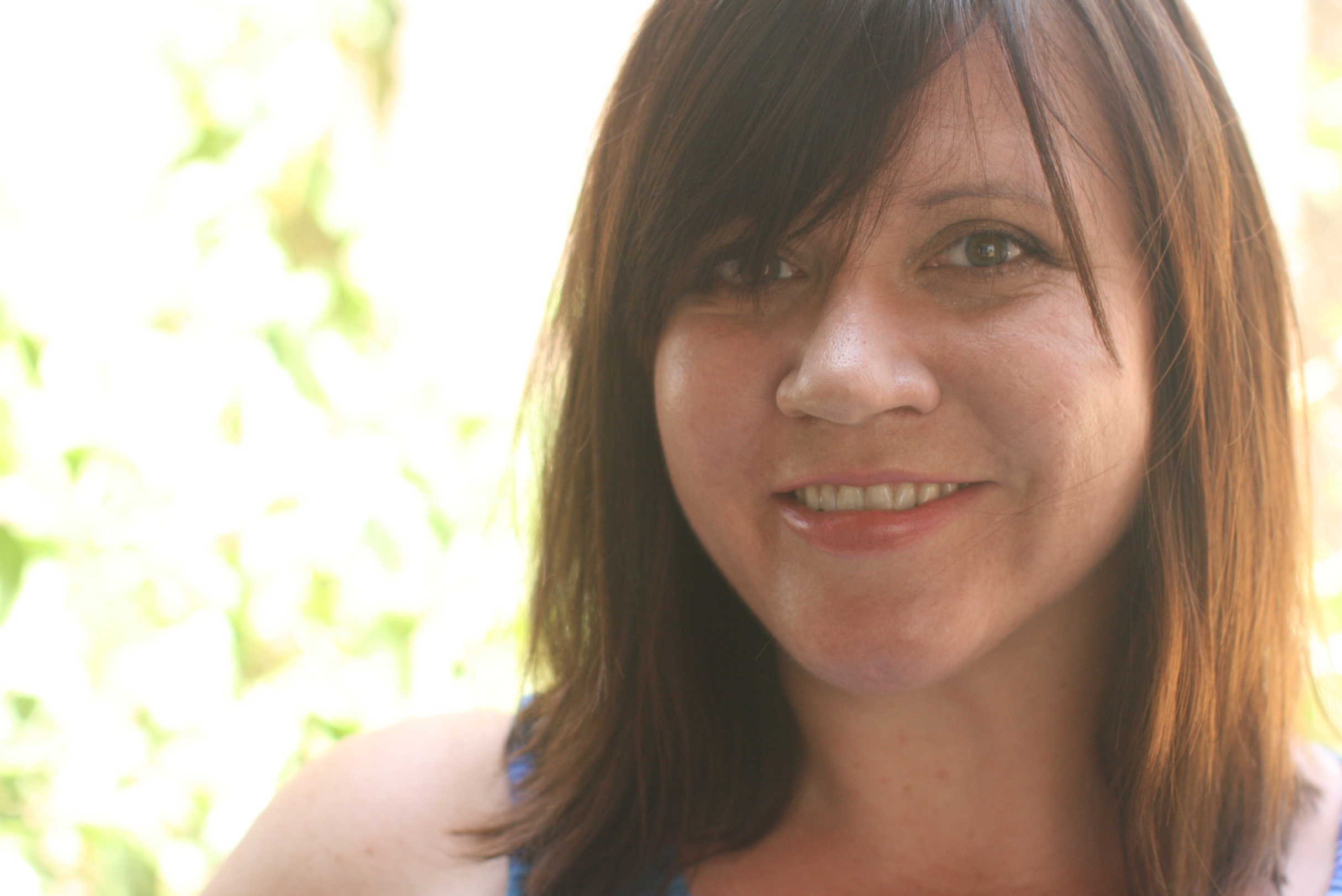 Alison Evans
Current Position: Chief Marketing Officer
Professional Background:  I've been with Better Direct from the start six years ago.
Before that?  No plugs for old companies.  It is all about Better Direct today, but for the record I was a sales machine at those old places.  Better Direct started as agents for IBM and Lenovo.  Now we are a VAR  and we sell cloud services.  For the past year I have been obsessed with cloud!
Something I'm Proud of: Better Direct sponsors me in the PF Chang's Rock and Roll Half Marathon every year.  I've finished six times.  My brother and sister join me.  It is our healthy family tradition.
Education: B.A. English, Carthage College, Wisconsin.  I seriously wanted to be a poet.  I did win some awards and get published, but….I changed my mind.  Now I sell cloud for Better Direct.
Favorite Activity to do in the HUBZone: Light rail adventures from my house to stops like Mill Avenue.

Rachel Addington
Current Position: Summer Job- Database & Inventory
Education: I am currently enrolled in Mesquite High for my Junior year and plan on keeping up my 4.0 GPA to continue onto ASU in a couple years.
Professional Background: After graduating in 2014, I plan on attending ASU's Walter Cronkite School of Journalism.  I've had the opportunity on the staff of AzTeen Magazine as Territory Editor and just started as a Counter Server at Joe's Real Barbeque in old town Gilbert.  With Mark as my uncle, my sisters and I have grown up surrounded by Better Direct and its technology.
Something I'm Proud of: I would definitely say that being editor on AZ Teen Magazine is near the top on my list of accomplishments.  My perfect grades and GPA are right up there with that as well as my acceptance into the National Honor Society.  My Freshman year in high school I was a finalist in the Inaugural Grammar Bowl. I'm proud to say that I was giving a position on both my school newspaper and yearbook staff. As photo editor for the yearbook, I've earned design awards, the second place in the Annual Lou  Coopey All Pro Sports Photography contest, and Overall Best Photography at Yearbook Tech.  I am the editor for Mesquite's The Shade and was awarded the Scholastic  Journalist Award for The Arizona Rebublic.
Favorite Activity to do in the HUBZone: I enjoy heading up to  Mill Ave to get a cup of Mojo Frozen Yogurt, visit Uncle Mark, order Jimmy Johns and explore the area for urban settings to photograph.
Josh Breese
Current Position: Federal Account Manager
Education: I grew up a military kid and went to many different schools growing up. I even attended the same high school Mark Hamel attended, Knock in Yokosuka Japan!
Professional Background: I started my sales career selling Kirby vacuums door to door. I learned the dynamic of direct sales on the front lines. I created opportunities to do in home presentations, focused on the Kirby G6 model and it's benefits as a home care unit to protect the investments people made in their home furnishings. I enjoyed meeting new people and developing relationships and learned how to build value in my product and the company.
What I Love About my Job: I've been here since 2010. I've watched the company grow from a 3 person operation to 11 employees, a new office, all new equipment, & now a dedicated federal team focusing on high dollar contracts. We are always growing, learning, adapting, and pushing forward. I love being a part of something bigger than myself. Working directly with the owner of any company is always a plus but working with Mark Evans, has been an exciting and challenging experience.
Favorite Activity to do in the HUBZone: I moved to the area because of how centrally located it is. I am able to walk to work in 6 minutes, I have the comfort of being able to go home for lunch and love the fact that I have all kinds of different restaurants and attractions all right here within a 5mi radius.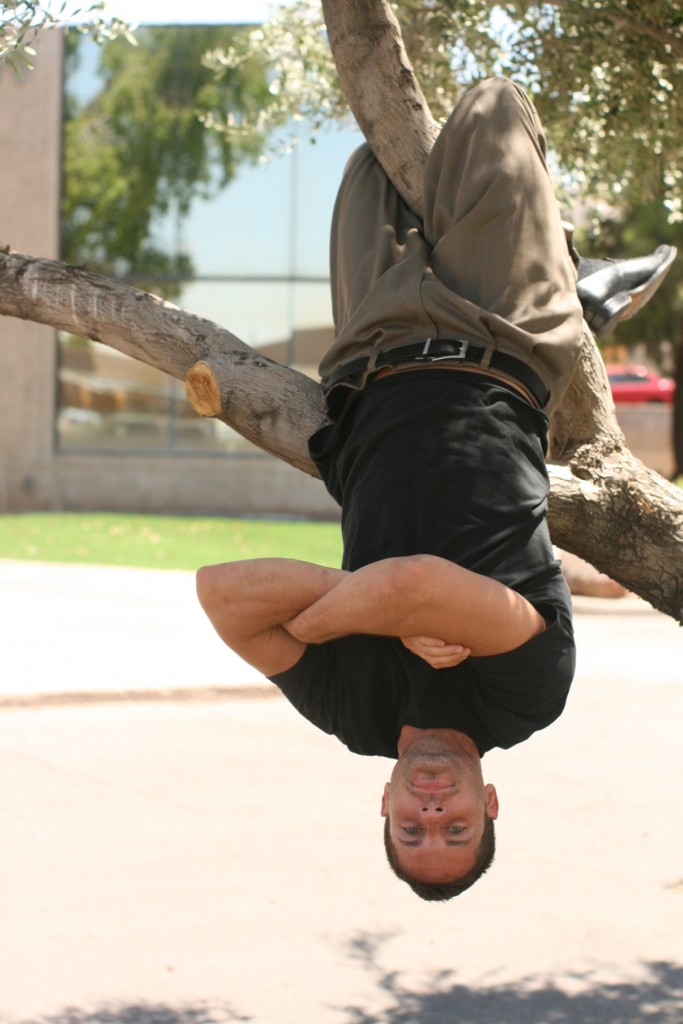 Chris Hustrulid
Current Position: Federal Account Specialist for IBM System X/Lenovo
Professional Background: Has it really been a decade of  slamming boxes? I began my career as an IT sales cadet in a small central Texas warehouse. Armed with a phone, a computer and a head full nerdy technical knowledge it was three sheets ahead.  R2 Electronics grew exponentially as well as my sales and knowledge. I held positions of Senior Sales Executive and VP of Asset Recovery Sales and Marketing. I moved on to work with Logic Approach as VP –  E-Commerce Sales , Division Development and Imagemicro Systems as Senior Account Manager for remarketing,  remanufacturing, and reverse logistics services. Eventually I went independent and 1st Cavalry Computers. It turned out  to be more of a learning experience, less of an income.   My first business attempt broke me.  I pride myself on the ability to build long term relationships with customers.   I feel ensuing ethics and integrity is the foundation to success and the key to any companies' longevity. I am sincerely energized and grateful to work with Better Direct.  We have an ethical, respectable team and partner with unsurpassed manufacturers.  WHAT CAN I DO TO EARN YOUR  BUSINESS?
What I Love Most About my Job: The confidence and satisfaction of selling IBM & Lenovo knowing they are products to stand behind.
Favorite Activity to do in the HUBZone:    Cleaning graffiti, picking up aluminum cans and I am lucky enough to be able to walk to work. In the PHX metro area that is VERY rare.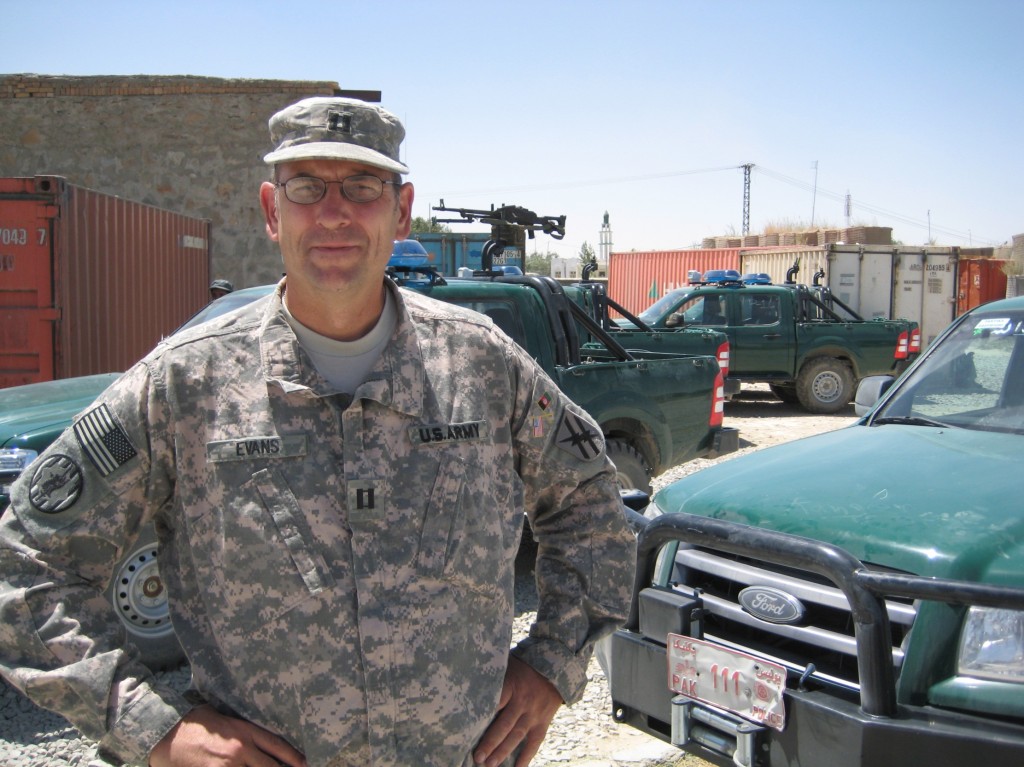 Mark Evans
Current Position: President
Education: BA History at ASU
Professional Background: I worked with IBM Direct for ten years and served on the Arizona National Guard for over twenty. I'm a two war   combat veteran. I was in Desert Storm from 1989 to 1990. I deployed in Afghanistan from 2009 to 2010. I'm also the proud founder of Better Direct.
What I Love Most About my Job: Seeing my customers pleased with the services provided by Better Direct as well as the products.
Favorite Activity to do in the HUBZone: After work is finished here at the office, I head up to Iron Gloves Boxing Gym for my daily workout that keeps me in shape and healthy.
Something Fun: I always say that the number one thing in life is family. This summer, my niece Rachel joined the staff at Better Direct to save up for her first car. I like being able to come to the office to work but also have quality family time while doing so.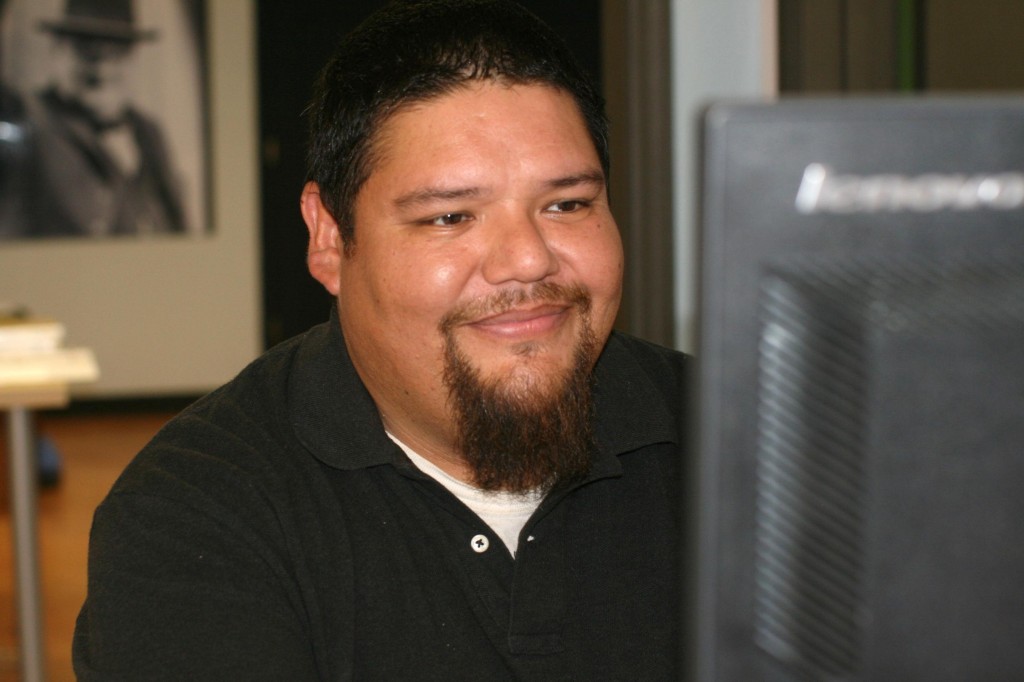 Mario Herrera
Current Position: Commercial Account Manager
Professional Background: Aerospace  Logistics/Safety Restraint Systems
What I Love Most About my Job: Learning about new products and their various applications, meeting people and forming new  relationships.
Favorite Activity to do in the HUBZone:  Hanging out with my dog 'Fry' in the park and enjoying the local nightlife.
Something Fun: Stand-up comedian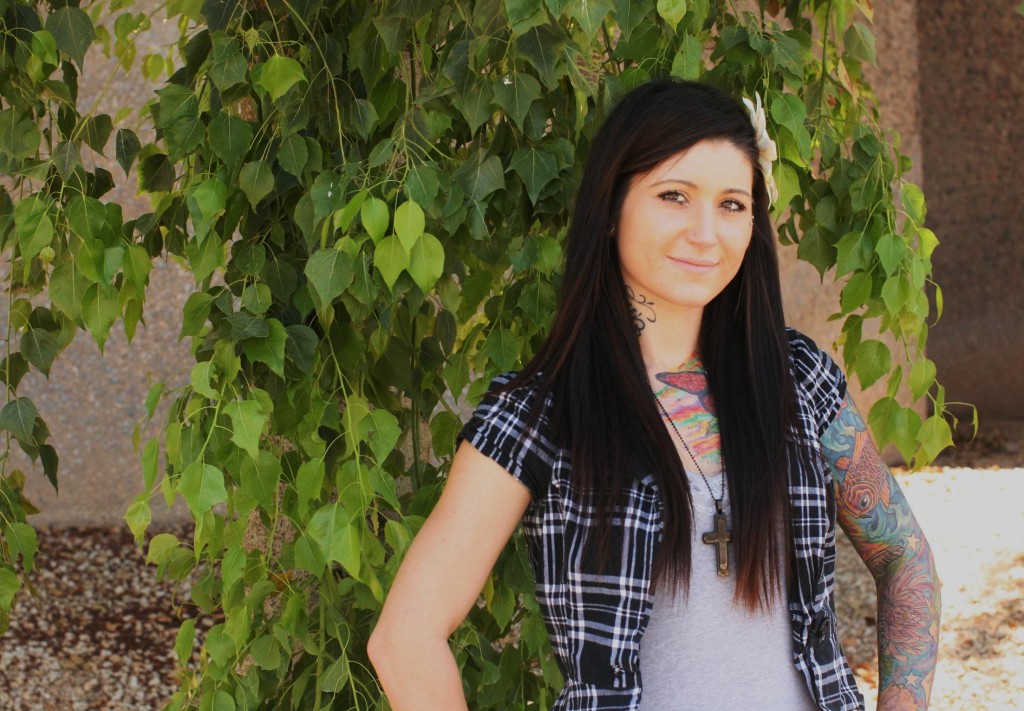 Brittany Foley
Current Position:  Operations Assistant
Education: Scottsdale Christian Academy, Notre Dame Preparatory High School, and A.A.E.C/P.V.C.C. (Paradise Valley Community College)
Professional Background: Managed Onsite Division for a Nationwide PC Repair Company, tasked with coordinating IT installation for both commercial and private customers, collected failed billing on a weekly basis resulting in extra money earned for the company, and efficient use of technical terminology, billing procedures, and customer service.
What I Love Most About my Job: Learning many new things about the Federal Government.
Favorite Activity to do in the HUBZone: Enjoy a nice cup of coffee and delicious everything bagel with vegetable cream cheese at Chompie's.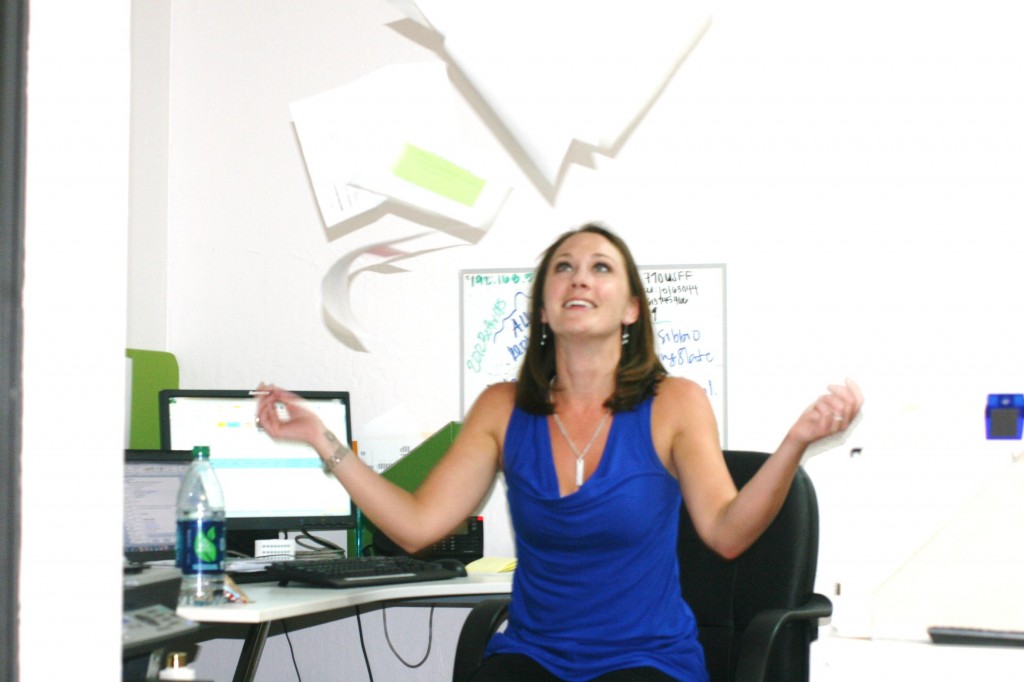 Chelsea Hassler
Current Position: Operations Manager
Professional Background:  I moved to Arizona in 2005. Prior to that I lived in Austin, TX where I worked in the service industry while I was in school. When I moved to Arizona, I worked at Hollister as an Assistant Manager.  Following that, I worked at BCBG Max Azria as the Store Manager.
What I Love Most About my Job: No two days are alike, and the many hats I wear. I like that this job is challenging and allows me to use my full skill set while learning new things each day.
Education: B.S. Business Administration – W.P. Carey School of Business, Arizona State University
Favorite Activity to do in the HUBZone: Order Jimmy Johns!
Something Fun: Canadian Citizen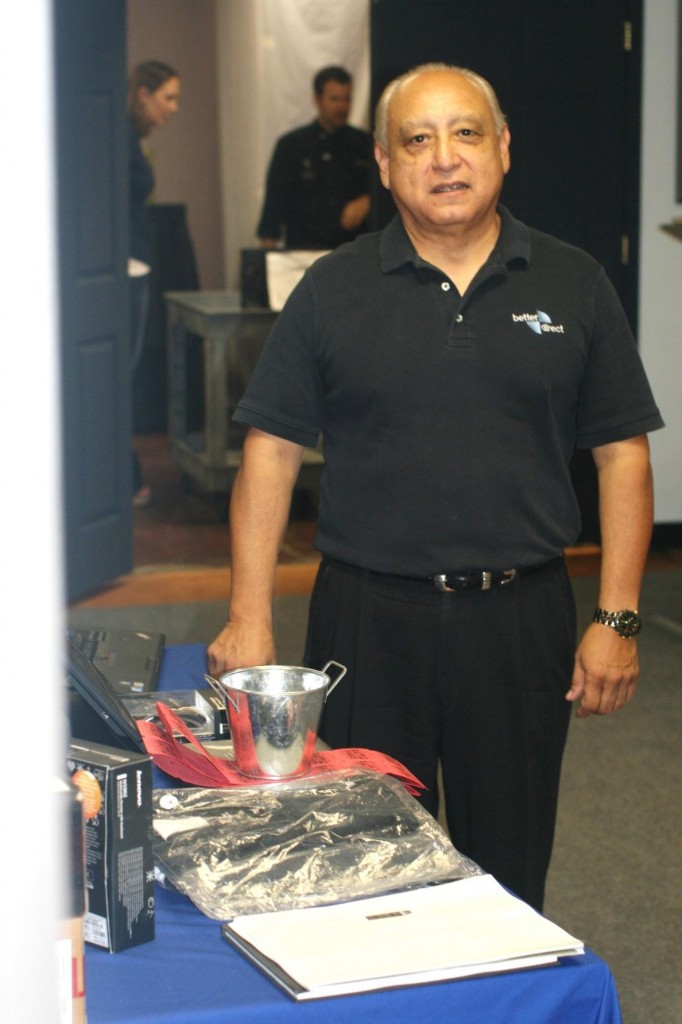 Louis Torres
Current Position: Account Manager
Professional Background: Over nine years' experience in IT hardware.  software, and services. Certified IBM system X sales and technical specialist.  My career started in banking where I was promoted Human Recourses.  I started my own consulting firm, Sun West Benefits Group in Tempe, Arizona. We specialized in client consulting and human resources.
Education: University of Utah BS Degree in Business and MBA from Brigham Young University.
What I Love Most About My Job: Working with an outstanding team and solid management to promote effective client services and relationships.
Favorite Activity to do in the HUBZone:  Hang out with my team at Four Peaks.
Something Fun: Working with Hispanic organizations to promote community relations.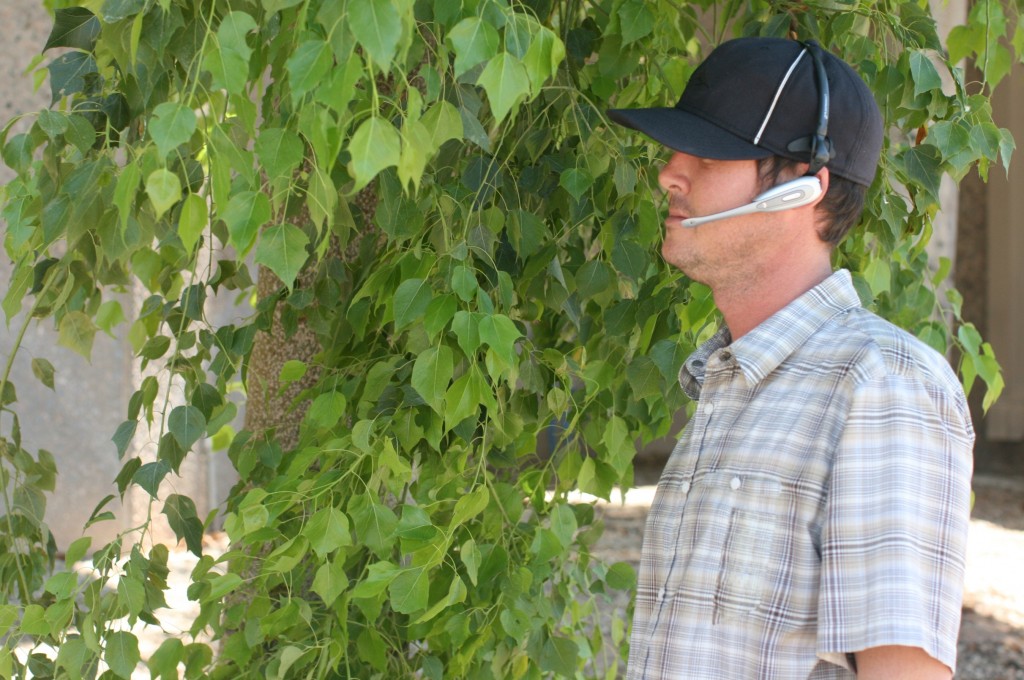 Josh Wood
Current Position: Federal Account Manager
Education: B.S. Finance – Eller College of Management,  University of Arizona
Professional Background: Commercial Account Manager – Wells Fargo.  After many years of long late hours underwriting loan proposals, I took a 2 year hiatus to Costa Rica where built a house and started a family.  I moved back to Arizona in 2012.
What I Love About my Job: Government Contracts – the lucrative aspect as well as the challenges it entails.
Favorite Activity to do in the HUBZone: FourPeaks
Something Fun: 4th Generation AZ Native