Yang "Robin the Hood" Yuanqing distributed over $3 million to some 10,000 receptionists, production-line workers, and assistants.  For some of the employees the bonus may have been close to an entire month's wages.   A side note: mysterious explanations surround a month long surge in alcohol sales and enlarged crowds at dance clubs.
Yang earned around $14 million last year and passed the pull to pad his salary.
Lenovo's has an enormous presence in China, it currently around 30 percent market share. My prediction is a year of transformation in North American.
The Lenovo brand will be discernible to all consumers.  Even your run-of-the-mill Wal-Mart shopper will be aware, for example – the guy who has bought 3 ACER laptops in 2 years. "Cuz therr cheap."
Across the consumer spectrum all those snooty MAC folk will come to the realization that MAC's are NOT built by Jesus in Cupertino.
Maybe they will overcome the hypnotic marketing and get over paying for "pretty".  You want pretty, check out the X1 Carbon. Now that is a SEXY B1tc I-l !
I know you want one….contact Chris to purchase!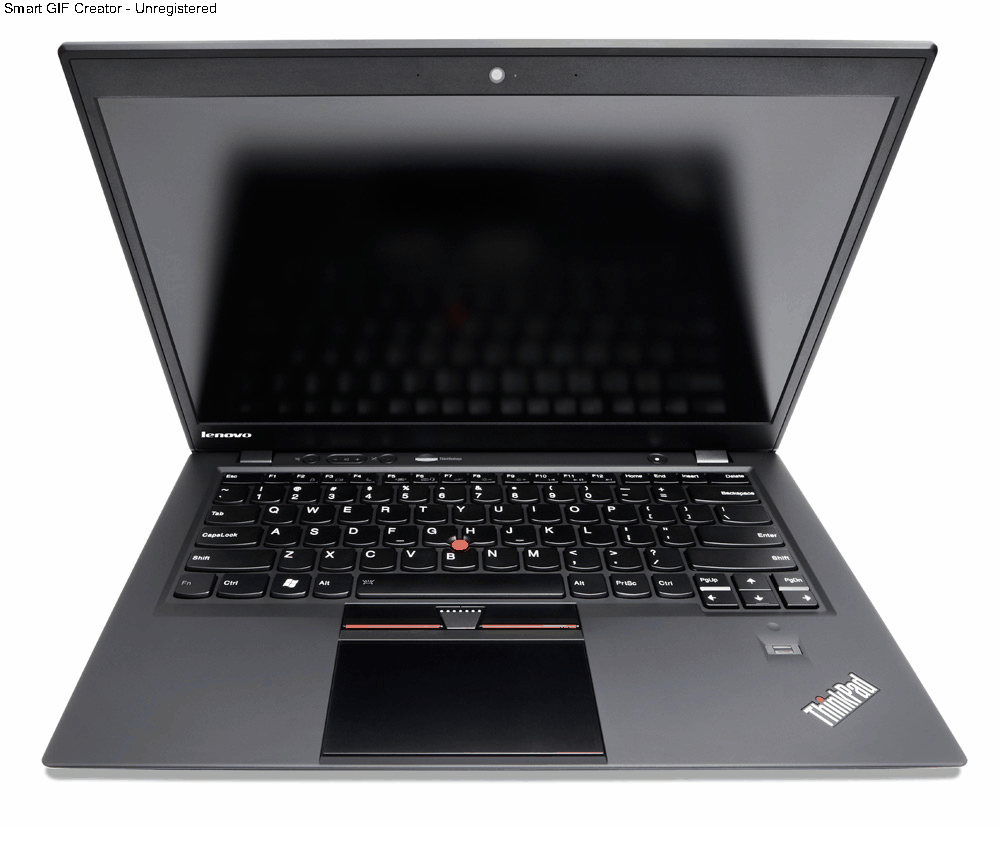 Chris Hustrulid
Federal Account Specialist for:
IBM Direct System X / Lenovo
________________________________________
Phone: 866-921-3858 ext 202 Mobile: 602-446-6669 Fax: 336-458-2636
E-mail: chris@betterdirect.com
1343 E. University Dr
Tempe, AZ 85281
United States